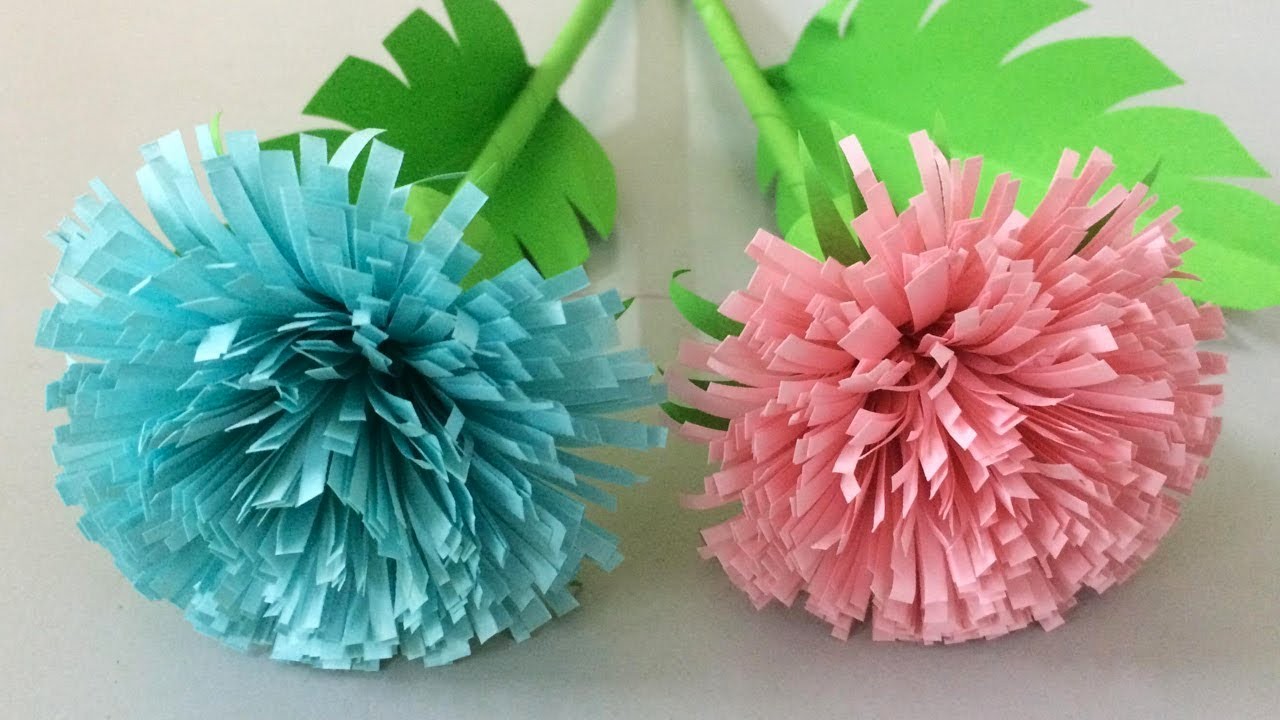 Paper is a versatile material that can be transformed into various beautiful creations. From simple crafts to intricate designs, the possibilities are endless when it comes to dimensional paper projects. Whether you are an experienced crafter or a newbie, there is always something that can be made using this inexpensive and readily available material. In this blog, we will explore some of the best pretty paper projects that are easy to make and perfect for any occasion.
Paper Flowers
Flowers are one of the most popular and beautiful low poly paper crafts, and there are various techniques to make them. From origami to quilling, you can create beautiful blooms that look just like real flowers. You can use them to decorate your home or as a gift to someone special.
Greeting Cards
Greeting cards are a timeless way to show someone you care. You can create beautiful and unique cards by using paper in different colours, patterns, and textures. You can also add embellishments such as stickers, ribbons, and beads to make them even more special.
Paper Lanterns
Paper lanterns are a beautiful addition to any party or event. They are easy to make and can be customized to match your theme or colour scheme. You can use collared tissue paper to create a beautiful glow, and the lanterns can be hung from the ceiling or strung up outside.
Paper Mache
Paper Mache is a technique that involves using strips of paper and a glue mixture to create 3D sculptures. It is a fun and messy project that is perfect for kids and adults alike. You can make animals, bowls, masks, and even furniture using this technique.
Paper Beads
Paper beads are a simple but beautiful way to create jewellery. You can use patterned paper to make unique and colourful beads that can be strung together to make a bracelet or necklace. This is a great way to recycle old magazines and newspapers.
Paper Pinwheels
Paper pinwheels are a fun and easy way to add some colour to your garden or patio. They are simple to make and can be customized to match your decor. You can use different patterns and colours to create a beautiful display that will catch the wind and spin.
In conclusion, there are so many pretty paper projects that you can create. From flowers to lanterns, there is something for everyone. The best part is that paper is a cheap and easily accessible material that you can find in 12×12 cardstock shop. So, why not try one of these pretty paper projects and let your creativity soar!