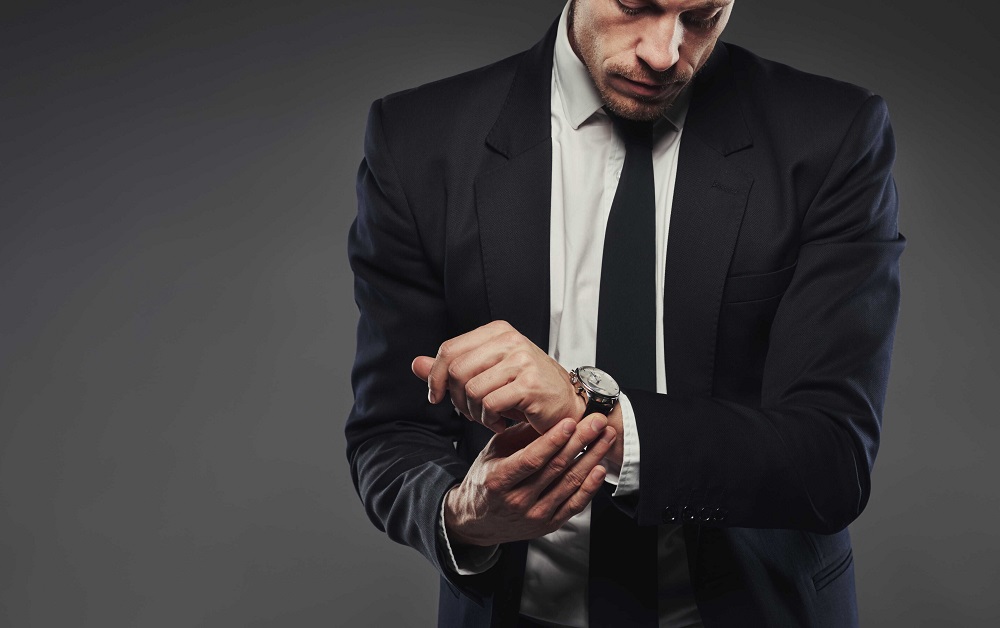 A watch is the sign of a true gentleman or woman. It is believed that a person who wears a watch regularly knows the value of time. Whether true, we know that a Rolex DayDate can elevate your look. After all, it is all about the simple accessories that make a huge difference. This article will teach you about the most attractive Rolex watches suitable for different occasions. So keep reading to know more!
3 Magnificient Rolex Watches According To Different Occasions
Watches are simple accessories that make a huge difference in your overall outfit. They are a style statement. Let us now look at these cool Rolex watches you can carry to different events.
Day-Date 40: Oyster, 40 Mm, Platinum
The ice-blue dial of this exclusive watch is what makes it attractive. With platinum work, this combination is a classic one. The fluted bezels were earlier made for a specific purpose, but now they are considered as a style statement. Curated with the world's densest and heaviest metal, platinum, this watch is perfect for your everyday wear to show off your classiness.
Day-Date 36: Oyster, 36 Mm, Everose Gold And Diamonds
If you think a watch is an accessory that cannot be worn at parties, then this Rolex watch is here to change your mind. Created with perfection, this watch has got a bluish-gray dial and unique hour markers made up of gold. Another element to ensure perfection is that it is curated with hands. Arranged with true craftsmanship, the bezel is embellished with beautiful diamonds, and the rose gold body will turn your eyes into a shining canvas when you look at it.
Day-Date 40: Oyster, 40 Mm, Platinum, And Diamonds
Add a glam touch to your professional meetings by carrying this spectacular watch with an amazing combination of platinum, and blue dial, embedded with diamonds. These precious stones have been embellished with hands to take perfection to the next level. Another thing that makes it special is the platinum body. This element makes these watches appropriate for even a professional day at work but with a hint of precious diamonds.
This Brings Us To…
Purity, class, and elegance tell us that we are talking about the most luxurious watches. Rolex has always been a brand that runs not by its name only but by its products. A premium quality watch is all you need to elevate your look and give it a nice and fancy touch.