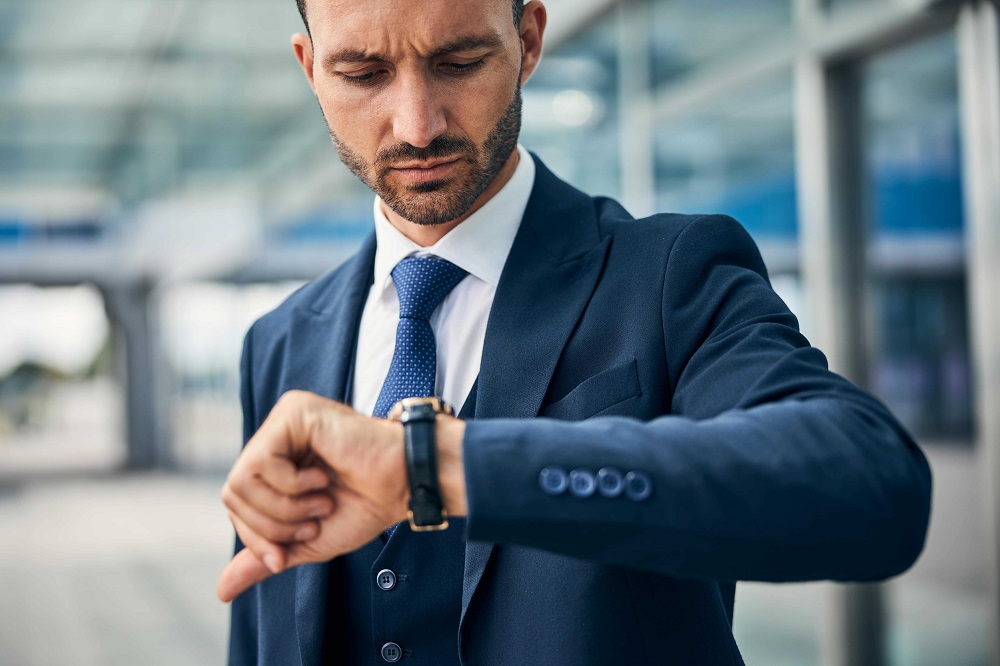 Back in 2017, the world's most expensive Rolex for him sold at around $18 million. That said, not all Rolex watches are that pricey. But are you considering the most suitable Rolex watch model for your friend, husband or father? Then the Rolex Datejust is just the best option which also comes at a moderate price range. However, despite being moderately priced, the watch is equipped with a variety of dial combinations and materials.
Here are some of the best reasons that make the Rolex DateJust a perfect modern classic.
The Watch Can Wind Itself
The DateJust comes with an automated motion wound movement. The movement is designed especially for the winder and for the wristwatch motion. While every Rolex timepiece comes with an automatic movement, things were different previously. Oyster Perpetual was the first automatic watch launched in 1930. However, its design underwent modifications later on.
On contrary, the DateJust always remained as an automatic timepiece. Besides, you can always determine if the Rolex timepiece is automatic or not by looking for the world perpetual on the dial.
It Is Resistant To Water
The Rolex DateJust has excellent water-resistant features as well. While this might not sound very interesting to you, given how almost every timepiece is water-resistant nowadays. But you will be surprised to learn that the watch has always been water-resistant since its launch.
Rolex has been launching water-resistant timepieces since 1926. Rolex was also the first company ever to manufacture water-resistant wristwatches. The first released water-resistant Rolex watch was the Oyster.
The Datejust isn't only an automated wound watch, which implies that you only have to wear it around your wrist to get it started but is also water-resistant.
It Is Available In Different Size, Styles And Colour Options
You need not worry about options when you are shopping for Rolex for him. The DateJust comes in different styles and personalization options. If you are purchasing them new, then you can pick from an impressive variety. The four different DateJust sizes are:
Every size comes with more than two options for the case material. They also come in different varieties of the bezel. Additionally, there are also two bracelet varieties. Every case size comprises dial colours in abundance that ranges from black to cream.
Datejust is vastly popular mostly because of its versatility. It is the perfect robust timepiece one can get for their daily life. However, you can also watch them complement your overall attire. The vintage DateJust remains to be a classic.